Look me in BOTH of my faces when you're talking to me.
Hello, friends. I come bearing great news: Gemini season is upon us! Whether you hate to love us or love to hate us, from May 21 until June 20, it is Geminis' turn to reign supreme over all others — not that it ever isn't.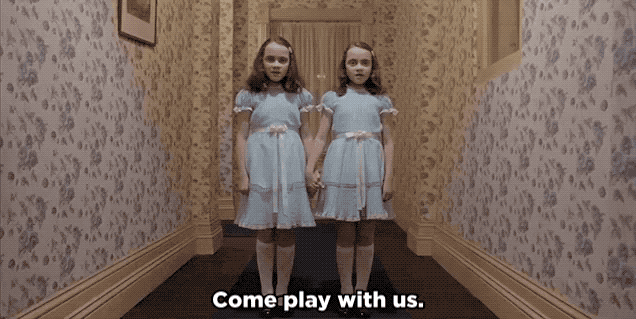 So to celebrate, I've taken the liberty of rounding up just a few of the best jokes about Gemini season, you're welcome:
1.
All the other signs now that it's Gemini season pic.twitter.com/Gl0aoRuvWx

— Dead Man's Zest (@OhFrickitsNic) May 21, 2019
2.
It's almost Gemini season and you know what that means pic.twitter.com/61wnCTuPfN

— thicctrapta @ galaxycon🔜 (@yakfrost) May 19, 2019
3.
Gemini season is upon us pic.twitter.com/S0cJD0RK0U

— Lucy Hale (@lucyhale) May 21, 2019
4.
me entering gemini season while all the other signs are panicking pic.twitter.com/6OhGt9h9DB

— giusy (@itswhowewannabe) May 21, 2019
5.
My two personalities showing out all Gemini season 😛😛 pic.twitter.com/IiL2ttGJz9

— Ugly A. Hell (@unb0therd__) May 21, 2019