Let's analyse this for the last time. Warning: contains spoilers.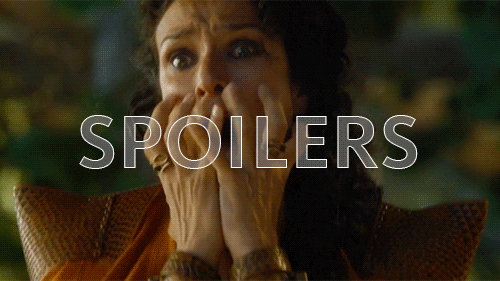 1. In the opening credits, the Lannister lion above the Iron Throne is smashed.
2.
There's a shot of a charred wooden horse, reinforcing the death of the little girl who Arya tried to save in the last episode.
3.
This was impossible to miss, but so damn powerful: Drogon's wings appeared behind Dany to symbolise that she had truly become a dragon herself.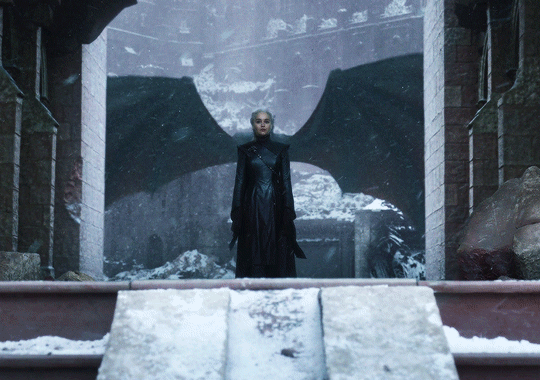 4. Dany's hair was at its most elaborate in this episode, as she was at her most ~victorious~ – and most Targaryen.
5.
The speech Dany gives to the Dothraki calls back to the one she gave at the end of Season 6, which was itself a throwback to Drogo's speech from Season 1.
6.
Jon mentions Maester Aemon telling him "love is the death of duty" – this happened in Season 4, Episode 9, which was when Jon lost his other love, Ygritte.
7.
Daenerys approaching the Iron Throne plays out the same way it did in her vision in the House of the Undying – only this time, she gets to touch the throne. Just once.